Concrete accents have been making waves in the world of interior design, offering a unique and raw beauty to homes and commercial spaces alike. With its versatility and durability, concrete has proven to be a popular choice among designers, architects, and homeowners. In this article, we will delve into the raw beauty of concrete accents and the many ways they can enhance the aesthetic appeal of any space.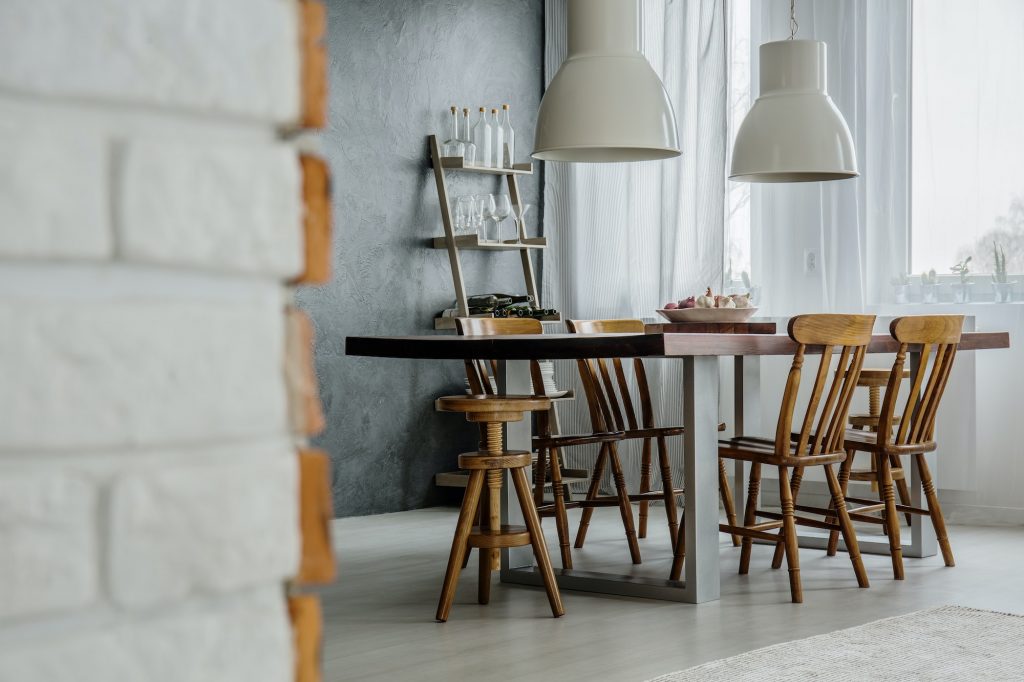 The Characteristics of Concrete
Concrete is a versatile and durable building material made from cement, water, sand, and aggregate. It is known for its strength, low maintenance, and affordability, making it a popular choice for construction projects of all sizes. However, the imperfections and variations in the material give the concrete its unique and raw beauty. The variations in texture and colour, as well as the presence of air bubbles and visible aggregate, contribute to the unique character of concrete.
The Benefits of Using Concrete Accents in Design
The use of concrete accents in design offers numerous benefits. Firstly, concrete is a low-maintenance material that does not require frequent upkeep or replacement, making it a cost-effective option for homeowners and businesses. Concrete is a highly durable material that can withstand the elements, making it an excellent choice for outdoor spaces.
Another benefit of using concrete accents in design is their versatility. Concrete can be moulded into various shapes and sizes, making it a flexible option for multiple design styles and aesthetics. Whether you prefer a minimalist look or a more ornate style, concrete can be used to create a range of eye-catching designs.
Finally, concrete accents offer a raw and natural beauty that is difficult to replicate with other materials. The unique character and imperfections of concrete create a one-of-a-kind, timeless and modern look.
The Many Ways to Incorporate Concrete Accents into Your Space
There are many ways to incorporate concrete accents into your space. One popular option is to use concrete as a flooring material, whether in the form of polished concrete or concrete tiles. Concrete flooring is a durable and low-maintenance option that can be customized to match the aesthetic of any space.
Another option is to use concrete as a feature wall. Concrete walls offer a unique and raw beauty that will make a statement in any space. Whether you leave the concrete raw and unpolished or add a decorative finish, a concrete feature wall will surely be a conversation starter.
Concrete can also create furniture and accessories like coffee tables, benches, and fire pits. Using concrete in furniture and accessories is a great way to add a touch of raw beauty to your space while offering a highly durable and low-maintenance option.
Conclusion
In conclusion, the raw beauty of concrete accents is a timeless and modern addition to any space. Concrete is a popular choice for homeowners and businesses with its versatility, durability, and low-maintenance requirements. Whether you incorporate concrete accents through the flooring, feature walls, furniture, or accessories, concrete's unique character and raw beauty will make a statement in any space.